Discover a New Dimension in Aircraft Control
We are revolutionizing the way airplanes, helicopters, and VTOL vehicles are controlled. Imagine flying these incredible machines with the ease and familiarity of a steering wheel, but in a three-dimensional space. Our innovative project aims to bring this vision to life, introducing a cutting-edge control system that will change the way pilots interact with their aircraft.
Experience the Future of Flight Control
We are driven by a passion for pushing the boundaries of aviation technology. Our team of experts, comprising engineers, designers, and aviation enthusiasts, is dedicated to transforming the way we navigate the skies. By seamlessly integrating a steering wheel interface into the control systems of airplanes, helicopters, and VTOL vehicles, we are unlocking a new era of intuitive and efficient flight control.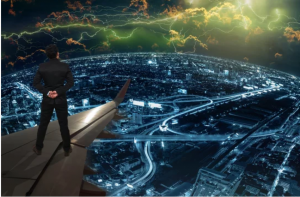 Unleash Your Potential as a Pilot
Have you ever dreamed of piloting an aircraft? With our groundbreaking control system, that dream is now within reach. By harnessing the familiarity of a steering wheel, you can effortlessly maneuver through the three-dimensional airspace, commanding your aircraft with precision and confidence. Whether you are a seasoned pilot or an aspiring aviation enthusiast, our system empowers you to take control like never before.
Innovation Meets Safety
Safety is our top priority. We understand the unique challenges associated with controlling aircraft in a three-dimensional space, and we have taken every measure to ensure a secure and reliable control system. Our project incorporates advanced automation and assistive technologies that work in harmony with the pilot's inputs, offering stability augmentation and flight envelope protection. With our system, you can explore the skies with peace of mind, knowing that you are supported by cutting-edge safety features.
Join Us on the Journey
We invite you to join us on this exciting journey as we redefine the future of aircraft control. Stay connected with us for updates, insights, and progress reports on our project. Whether you are a pilot, an aviation enthusiast, or simply intrigued by the possibilities of aviation innovation, be a part of the [Your Project Name] community and witness the evolution of flight control firsthand.
Sign up now to receive exclusive updates and be among the first to experience the next level of airborne freedom. Together, let's soar to new heights and revolutionize the way we navigate the skies.
 Unlocking a New Dimension in Aircraft Control
Airplanes, helicopters, and VTOL vehicles have different flight dynamics and control mechanisms. Airplanes primarily rely on control surfaces such as ailerons, elevators, and rudders, whereas helicopters use cyclic and collective controls. VTOL vehicles often utilize a combination of thrust vectoring and control surfaces. Adapting these control systems to a steering wheel interface would require translating the input into the appropriate control actions for each type of aircraft.
Mapping the steering wheel movements to the corresponding control inputs of each aircraft would be crucial. For example, the steering wheel's left-right motion might control the roll of an airplane, while its forward-backward motion could control pitch. Additionally, the rotation of the steering wheel might affect yaw control. For helicopters, the steering wheel's movements would need to be mapped to cyclic control, collective control, and anti-torque pedals. VTOL vehicles would require a combination of these mappings, depending on the specific design.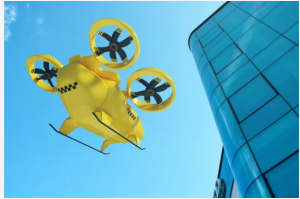 Automation and Assistive Systems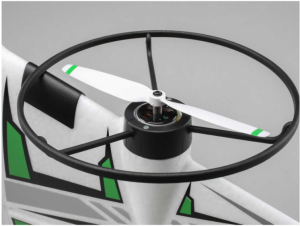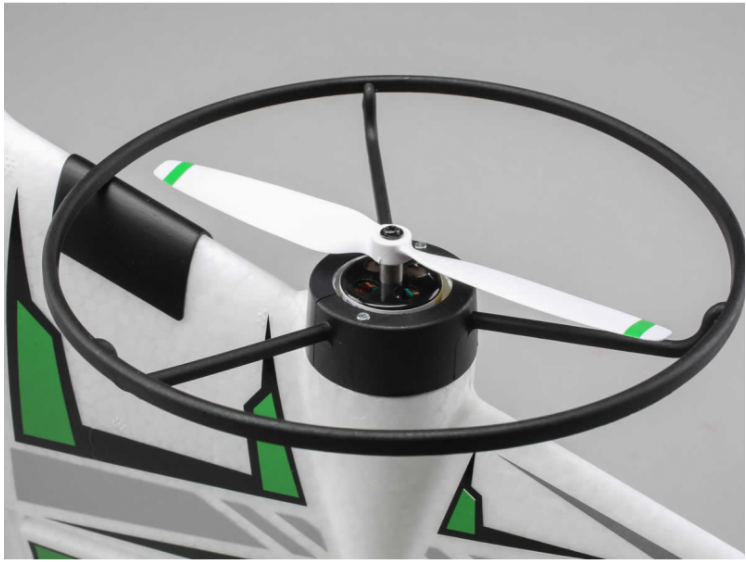 Considering the complexity of flying an aircraft, integrating automation and assistive systems would enhance safety and control. Implementing features like autopilot, stability augmentation systems, and flight envelope protection can help compensate for any potential human errors or limitations in controlling the aircraft with a steering wheel.
Training and Certification
Piloting aircraft with a steering wheel in a 3D space would require specific training for pilots. They would need to understand the unique control mappings, flight dynamics, and handling characteristics of the modified aircraft. Additionally, relevant aviation authorities would need to establish appropriate certification standards for this type of control interface.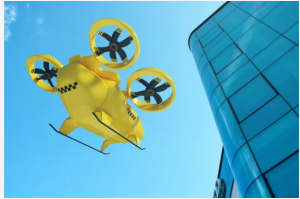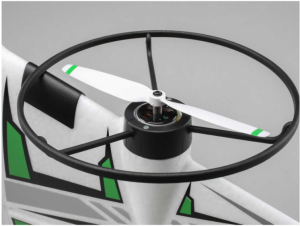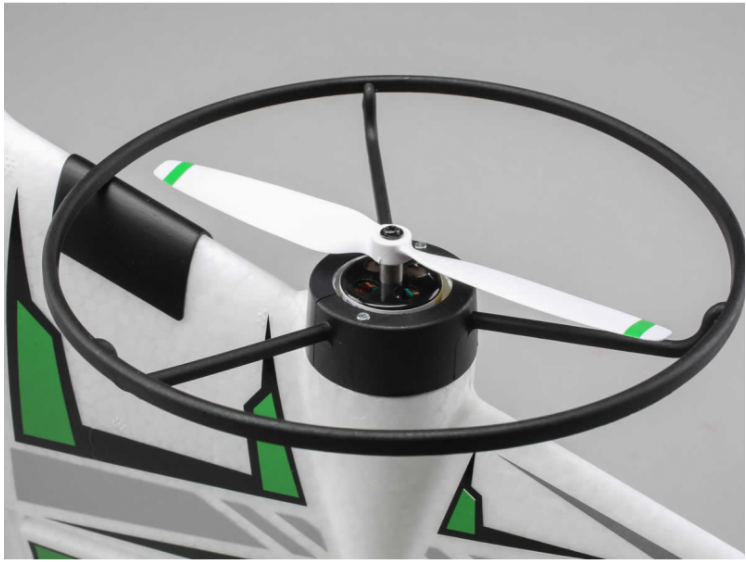 Ensuring the steering wheel design provides a comfortable and intuitive user experience is crucial. The interface should provide tactile feedback, visual cues, and possibly even haptic feedback to help the pilot maintain situational awareness and make precise control inputs.